Document Migration
Document migration is the process of moving documents from one system to another. While this might seem pretty straightforward, it involves a change in storage and database or application. If you're thinking of migrating documents into your corporate systems from untrusted sources .  We build extensive, repeatable and complex migration frameworks to identify the type of content and process it appropriately, condition the content to fit and work inside the new platform, add all required metadata and tags to ensure the content is used and can be found correctly and automatically translate all links to ensure the content relationships are correct in the new target system.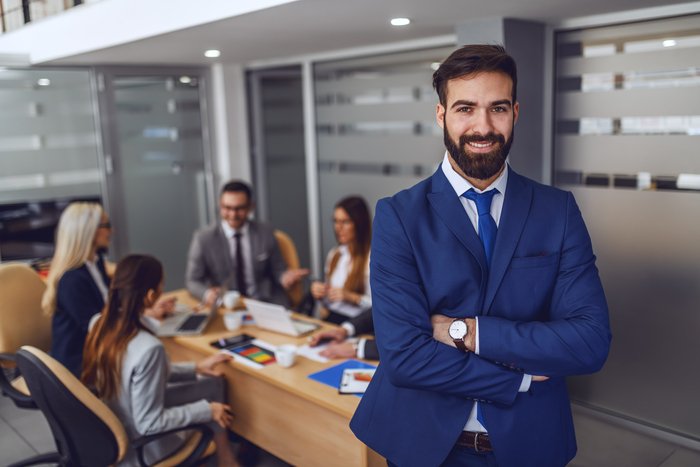 planning & strategy
Strategy

Planning

Preparation

Migration
We believe that an effective migration process consists of four primary phases.
With the help of the Data Migration tool, we transfer data from the file system to other system. It is capable to move any file type stored in the file system to other without any hassle. We will be creating new file folders, subcategories for your documents, developing standard naming conventions, and adding metadata. Digital Asset Management is your single source of truth for managing all of your company's digital assets. This software helps you organize your photos, videos, and other media, as well as with automatically assigning metadata to your assets remaining essentially unchanged.
We have extensive experience in moving  documents from legacy systems to Document Management Solutions
Document Management Solutions
.